Scantech - about us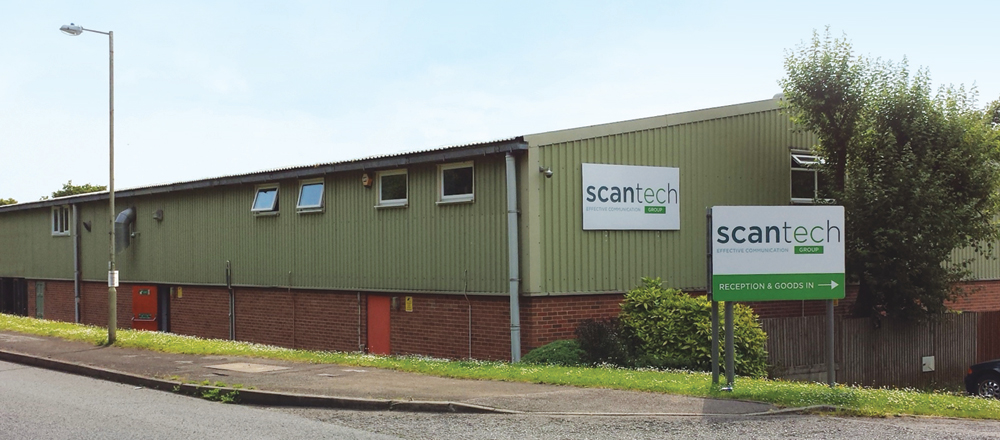 About Scantech Group
Established in the early 1990s, Scantech initially provided high-end drum-scanning services to the print industry in Sussex and beyond.
From its early success, the company grew and diversified, initially into design and reprographics, then into printing and related services.
Always keen to explore new and emerging technology, Scantech has since moved into areas such as digital printing, large format display graphics, website design and development, mobile telecom solutions and NFC technology.
We continue to seek new opportunities to apply our core qualities as a business; these being:
Excellent customer service
High production standards
Efficient use of technology
Competitive pricing
Our production staff are highly skilled specialists with many years' experience in their fields.
You'll find our sales staff friendly, professional and highly knowledgeable. Whatever the project, they will always strive to find the best solution to meet your requirements and budget.
Scantech Lithographic Ltd
17 Burgess Road
Ivyhouse Lane
Hastings, East Sussex
TN35 4NR
Call the team now on 000 or email eml
call us today on 000
effective communication
Email: eml