Scantech - Environment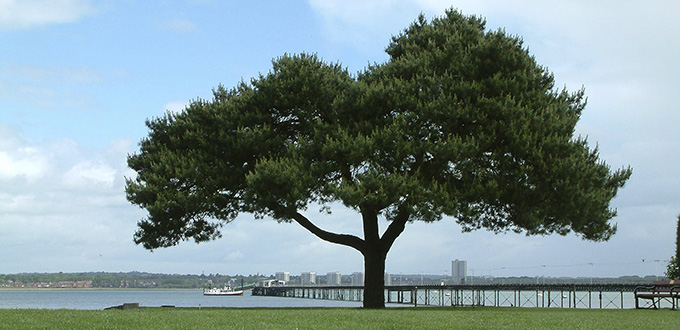 Comprehensive Environmental Policy
Throughout the company and in all operations we continually strive to reduce our carbon footprint.
All house paper stocks are sourced from farmed forests, are a minimum of 50% elementally chlorine free, have recycled fibre in furnish and are from mills that are ISO14001 and ISO9001 accredited.
All press inks are soya/vegetable based and press damping products are a maximum of 6% alcohol, and blanket/roller washes are water miscible.
Our computer-to-plate technology has reduced chemical usage by 70% and allows tracked reporting on recycled press plates and all waste paper, board and plastic packaging are properly recycled.
Scantech Lithographic Ltd
17 Burgess Road
Ivyhouse Lane
Hastings, East Sussex
TN35 4NR
Call the team now on 000 or email eml
call us today on 000
effective communication
Email: eml